Published 12/7/21
Tips On How To Get Ready For An Open House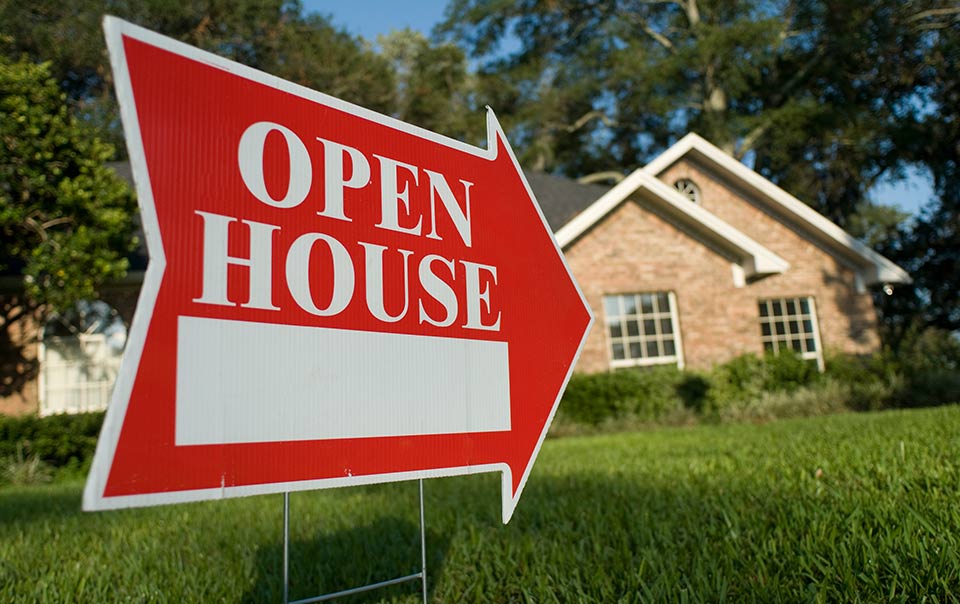 It's almost time to start showing your home off to potential buyers. You've decided to sell, found a real estate agent, and come up with a fair asking price. All that's left is to set the date for your open house, but is your home ready for the flood of visitors? Before your real estate agent starts advertising your open house there are a few things you want to do.
Get Rid of the Clutter
Start getting ready for your open house by removing all of the clutter. Take a walk through every room and declutter every surface. Along with desks, tables, and shelves, remove any stuff you have gathering dust on the windowsills.
You want potential buyers to have a clear line of sight, so they can see the dimensions of the space. It's one thing to know a room's size from a floor plan and another to see it.
What you don't want to do is shove the clutter in a closet or junk drawer. Most home buyers want to look at the storage capacity. Having junk fall out of a closet is a good way to lose the sale.
Don't forget to pick up any kids' toys and baby strollers as you're cleaning up each room.
Clean Your Home From Top to Bottom
Depending on your budget and the size of your home, you may want to splurge and hire a cleaning staff. You can pick and choose what you want sparkling clean, and some home cleaning companies will even tackle your air vents.
Areas you want to thoroughly clean are the kitchen, bedrooms, bathrooms, and living areas. Entryways also need a good cleaning, especially along baseboards where dirt and grime accumulate.
Don't forget about the laundry area and mudroom if your home has one. Windows, inside and out, also need cleaning. Multi-story homeowners may need to hire a professional window cleaner
Walls and Flooring
Take a good look at your walls and flooring. Are they a neutral color and in good condition? It is an added expense but redoing your walls and flooring will appeal to more buyers.
Stick with neutral colors and forego accent walls and wallpaper. You also want to stay with neutrals if you are replacing worn-out carpeting.
Neutral tones do not make a statement, but it lets potential buyers envision the space's potential with their tastes in mind.
Pack Up Family Photos and Personal Mementos
You love looking at your photo displays, photos, and your children's artwork. These items are what make the house your home.
Personal items are also distracting to buyers. It's hard for them to imagine their belongings in your personal space. A successful open house is when buyers can feel like they can make your house their home.
Take a Look at Your Front Door
Your landscaping is lush, and the yard is freshly mowed. Your home has curb appeal but does your front door welcome visitors?
The front door is something homeowners often overlook. Unless your front door is badly damaged, chances are a fresh coat of paint will have it looking like new. It's an inexpensive upgrade that increases the home's curb appeal and makes visitors want to come inside.
Final Words
Getting ready for an open house is exciting, and it's not hard to make it successful. Your goal is to present a clean home that potential buyers can see themselves living in.
If you follow these tips, you can have a successful open house and hopefully find the right buyer for your home.
– Karl Kennedy
Recent Posts